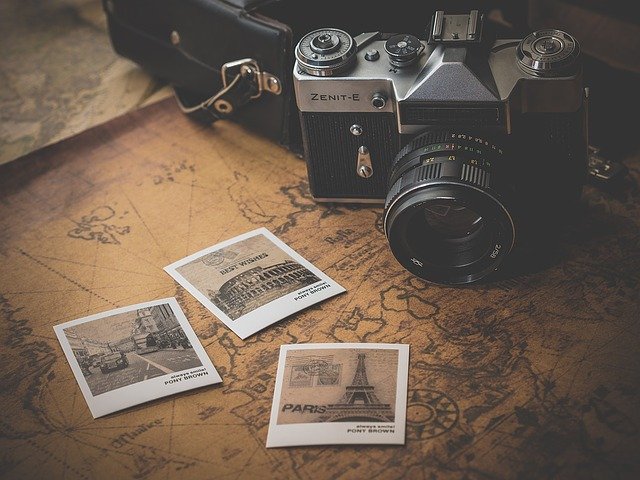 Photography is a means of building awareness across cultures, communities, and countries. Stunning images that depict a city's spirit, for example, can speak volumes about a particular place-which parts of the city light up at night, the color of the sky, how the people look-small details that give people a virtual experience of the place. If you love travelling and taking unique pictures of your journey but haven't mastered the art of bringing your photos to life, here are some tips you can use to enhance the impact of your travel photography:
Pack light – don't bring the entire house with you when you travel. Scale down your equipment to what's really important and pack only the essentials. This way, you can challenge yourself to improvise during tough shooting conditions. Sometimes a masterpiece could be the result of a fortunate "accident".
Get up early – capturing early morning routines of the locals and how the place looks like before it gets busy is a great way to start your day and learn more about the place.
Feel the place – it may be exciting to take lots of photos as soon as you arrive at your destination, but taking pictures for the sake of getting things done might hinder your creativity. Find the time to get to know the place by immersing yourself in the small details.
Get off the beaten path – while most photographers need to fulfil standard postcard shots, it's also good to explore non-popular locations. Who knows what you might discover on your path? Don't be afraid to get lost and wander off to unfamiliar areas. Just make sure safety comes first always.
Get to know the people – connect with the locals, other tourists, or even other photographers. You can gain new friends and learn new insights about the place. Additionally, each of your photos would have its unique back story.
Experiment with composition – go beyond standard techniques and try going for different composition techniques. Feeling the place has helped you gain a deeper perspective. Perhaps you can tell a story by breaking a few rules. By all means, rule of thirds, balancing elements, depth, etc. are tried and tested techniques, but you can always experiment with your own.
Make the most out of the golden hour – whether it's before sunrise or sunset, be there ahead of time to prepare for the magic hour. Make sure you do your research and ask about the best places to shoot during the golden hour. Remember, good photography is about capturing and manipulating light.
Article Source: http://EzineArticles.com/9870742