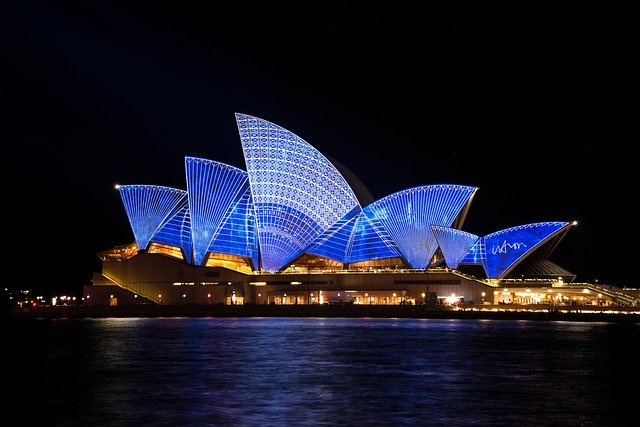 Sydney is one of the world's most famous Holiday destinations, with a stunning harbour and picturesque landmarks it's not hard to see why this is the case. Aside from the Harbour, Opera House and Harbour Bridge, Sydney's other attractions are not quite as well known, so let's run through Sydney's Best Tourist Attractions to help you in planning your next trip Downunder.
Sydney Harbour Bridge
Together with the Sydney opera house the Sydney Harbour Bridge is what makes Sydney well Sydney. What's great about this is they are within close proximity, so both of Sydney best attractions can be enjoyed on the same outing.
Tip: The Sydney Harbour Bridge Climb is highly recommended for anyone not afraid of heights.
Sydney Opera House
The area around the Sydney Opera House is a great place to experience both the Opera house and views over to the Sydney Harbour Bridge. We highly recommend visiting at around 5pm and staying until night to see the Opera House and Harbour Bridge under lights.
The Opera House and Sydney Harbour Bridge, Ferry and Train terminals are located in the Circular Quay area, making the area very accessible and a great hub for journeys to other attractions.
Tip: The Opera bar (located between the harbour and the the opera house) is great to experience at sunset while enjoying a local beer or wine.
Article Source: http://EzineArticles.com/4812221